14 Times People Couldn't Believe Their Luck In Thrift Stores
Some people still manage to find a real lost treasure in the most unexpected places.
#1 Because everyone needs a set of chili pepper pug shakers.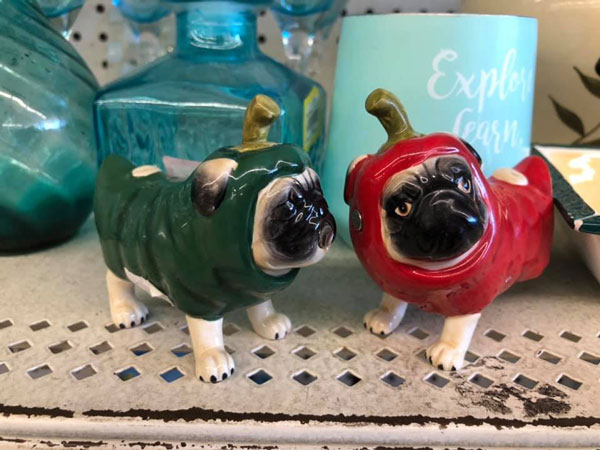 sailiasse / Via reddit.com
#2 A set of 7 flamingo shaped wine glasses I got at an estate sale a month or two ago. They're some sort of metal and surprisingly sturdy for how skinny those flamingo legs look.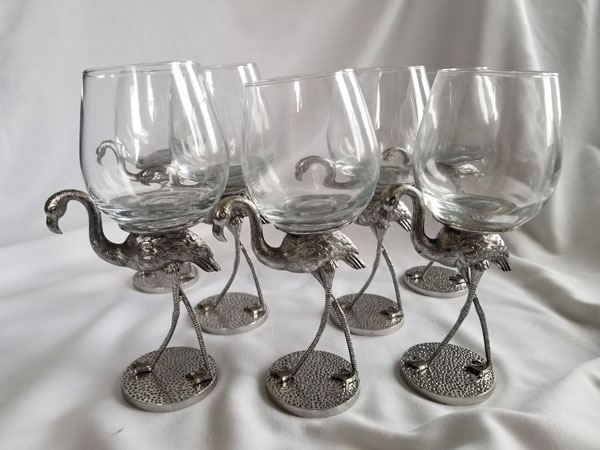 I am so jealous I want them!
thedailydeni / Via reddit.com
#3 Found a matching brooch for my tattoo while antiquing in the Georgetown TX square.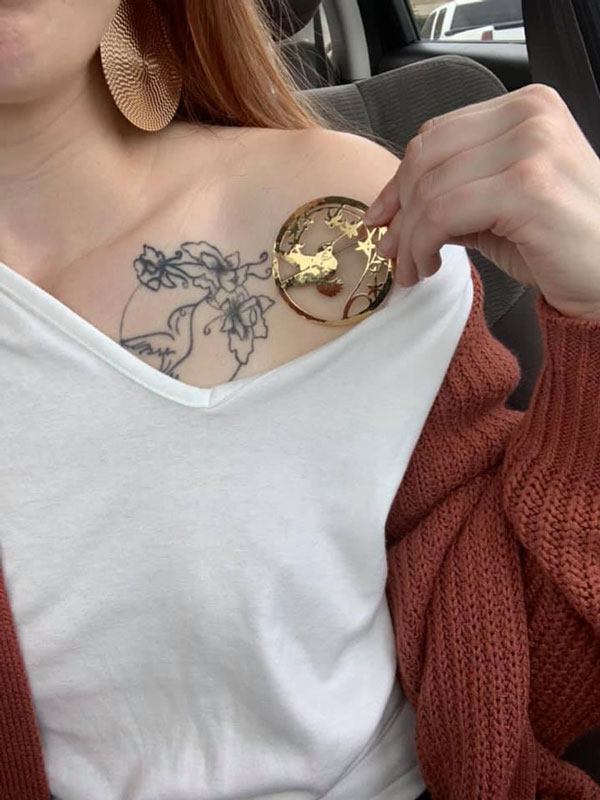 Rebecca Matzen / Via facebook.com
#4 Been looking for a waffle maker for a while, found this one for $6. It makes cute penguins.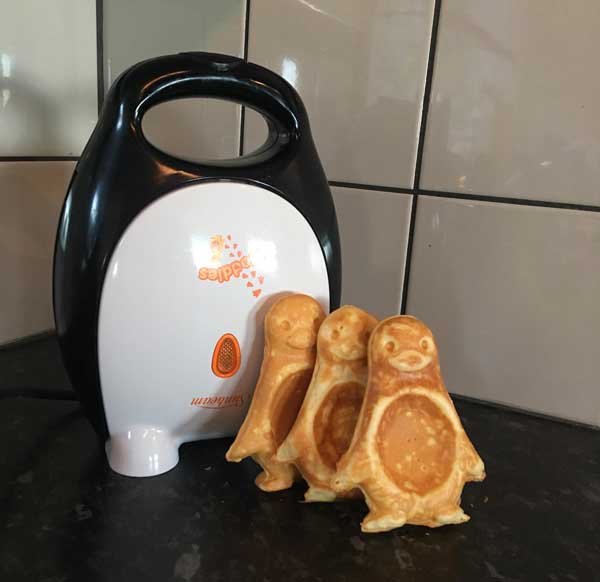 Fill their bellies with chocolate.
4LittlePigs / Via reddit.com
#5 Gorgeous pink glass goblets - set of four for $8.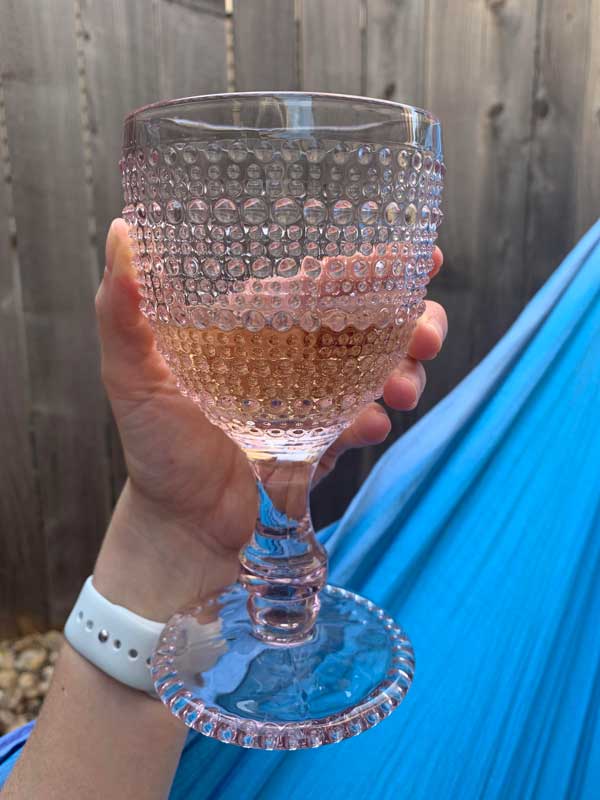 What a great find!
eah0028 / Via reddit.com
#6 I found the perfect chair for my balcony at an estate sale today!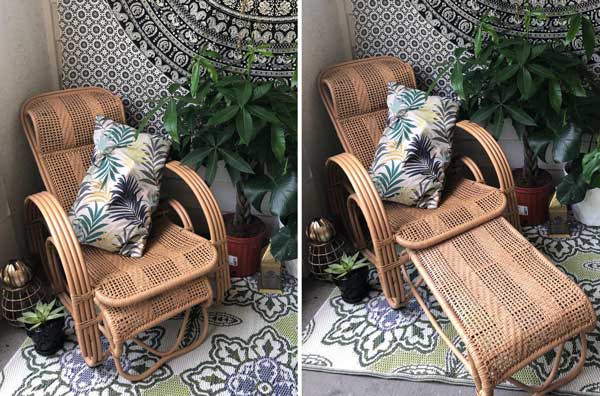 That is absolutely adorable. I love that wall handing and the patterns everywhere. Interesting to look at yet soothing...
pm_me_yo_kitties_ / Via reddit.com
#7 Found this beautiful Alphonse Mucha mirror for less than $10 bucks.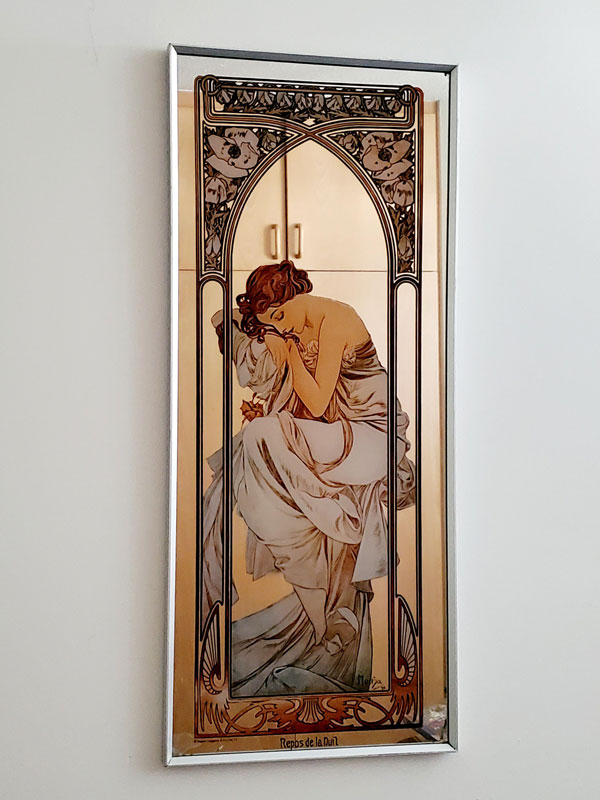 It really has a timeless beauty to it.
GYPSEA33 / Via reddit.com
#8 Found my holy grail white whale today at a flea market! Duck measuring cups, retail for ~$70 and got them for $6. The seller even gave me a tiny scarf for the big duck :-)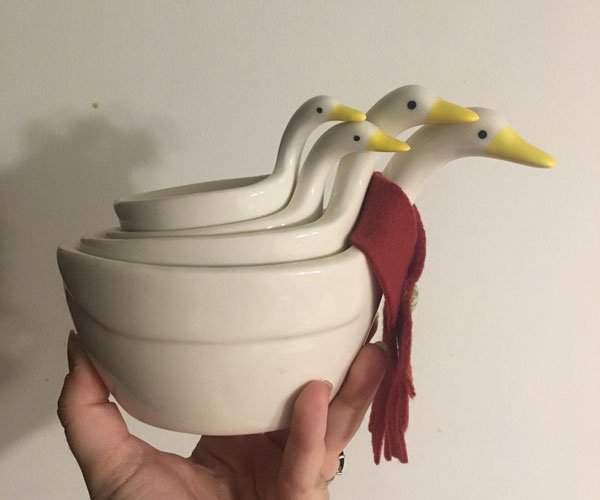 rulerofthetwili / Via reddit.com
#9 I've had my sassy green teapot for years, just found his baby at Goodwill yesterday!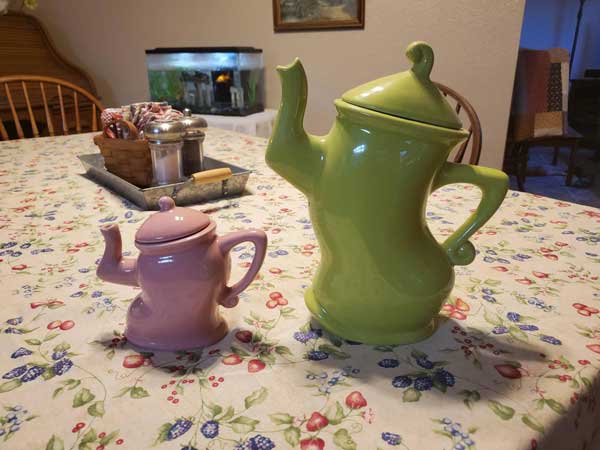 Road_Whorrior / Via reddit.com
#10 I found the cup tree a few years ago, at Pickers Paradise, in Shawnee OK for $8!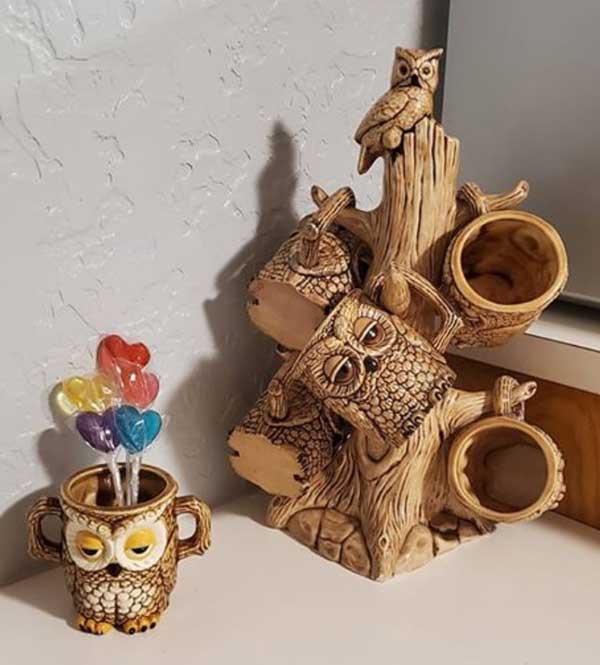 weirdsecondhandfinds_ / Via instagram.com
#11 A gorgeous 1940s jewelry box I found yesterday!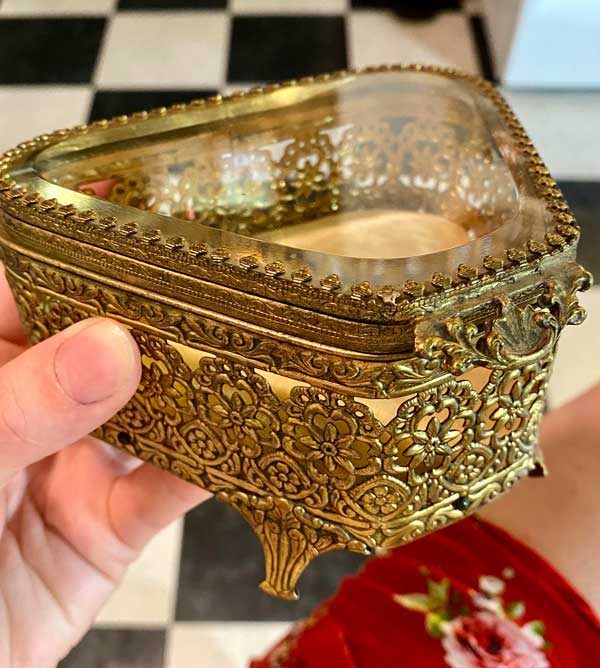 I love that!
gasstationdrama / Via reddit.com
#12 A beautiful find at GW! At only $16!! I'm completely in love. It has a cord, with one of those on/off wheel switches on it.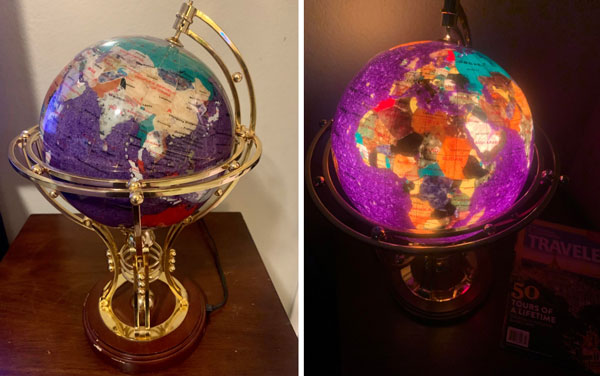 somethingsuperior, somethingsuperior / Via reddit.com
#13 Scored this Shrek TV with remote for 40$ this morning at my Value Village.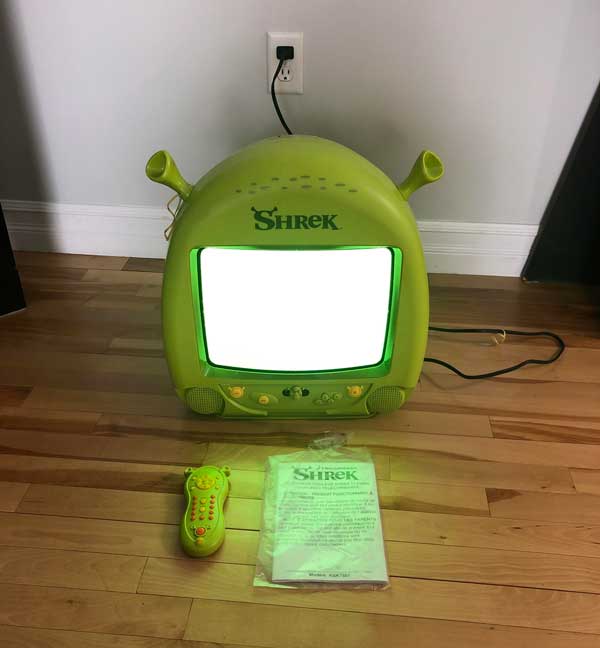 This sub has peaked.
coolCriCri / Via reddit.com
#14 Scored this beautiful wooden bowl at the flea market today.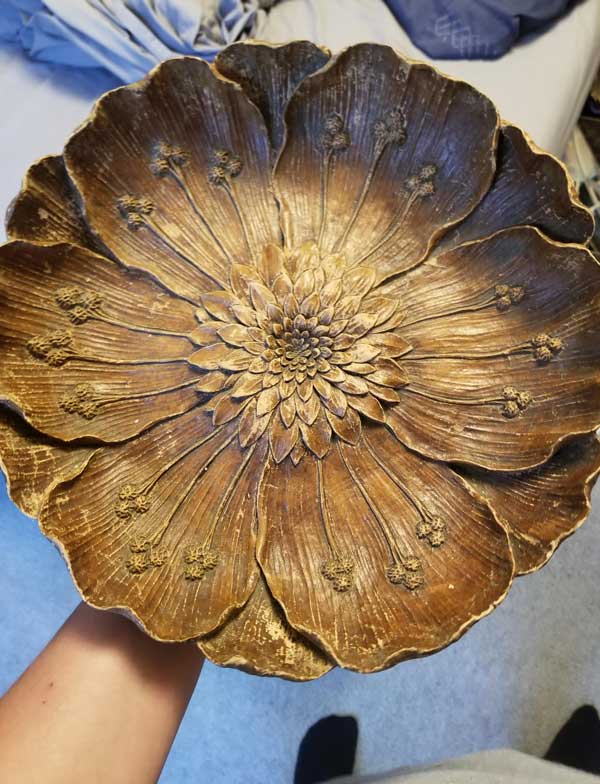 TexansFo4 / Via reddit.com
Preview photo credit: Rebecca Matzen / Facebook