15 Photos That Might Warm Your Cold, Dead Heart
We believe that seeing other people happy will make you happy too.
#1 My cute little boy and his best friend.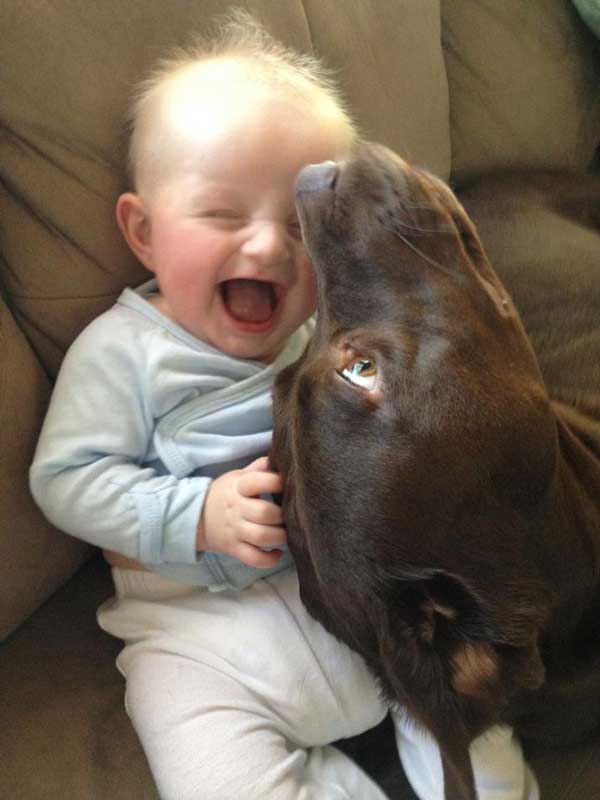 imgur.com
#2 I saw this beautiful man holding a phone with both hands looking at the screen, smiling. I was drawn by his joy & asked for a photo. He agreed, telling me he was talking to his wife back home. I asked if it was a video call. He said "No, but I see her name on the screen."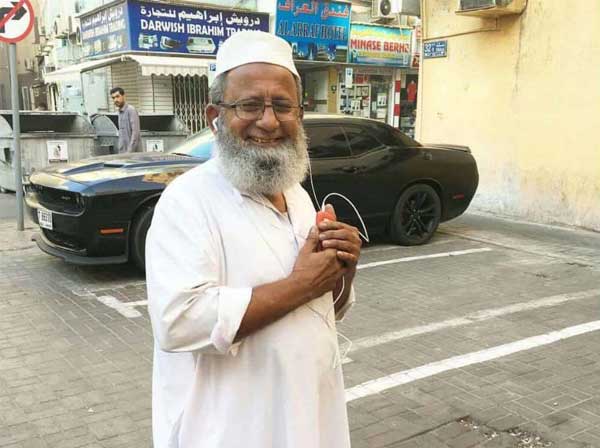 imgur.com
#3 My daughter playing in/seeing rain for the first time yesterday.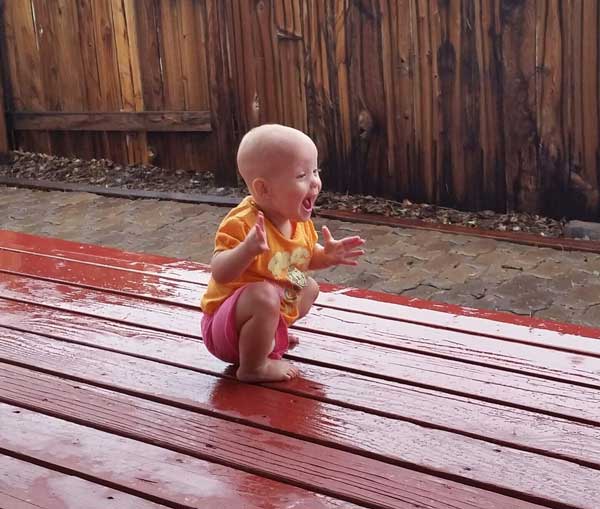 bfs1985 / Via reddit.com
#4 Happiness is a choice.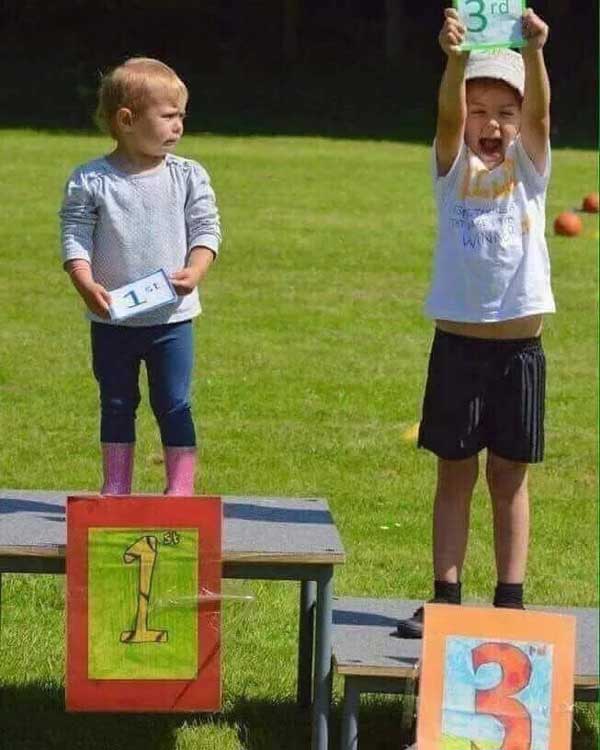 haidernawaz99 / Via reddit.com
#5 Ridiculously photogenic camel.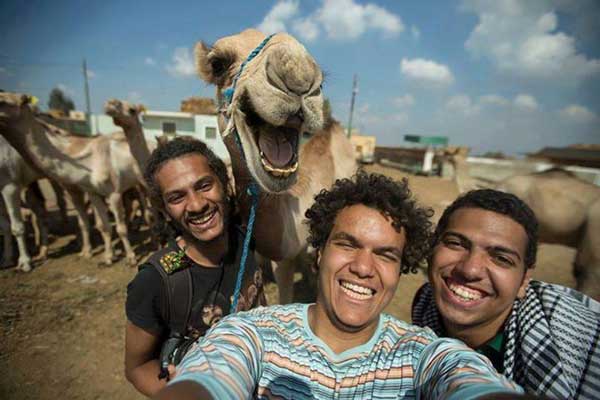 magpiesam / Via imgur.com
#6 True face of happiness.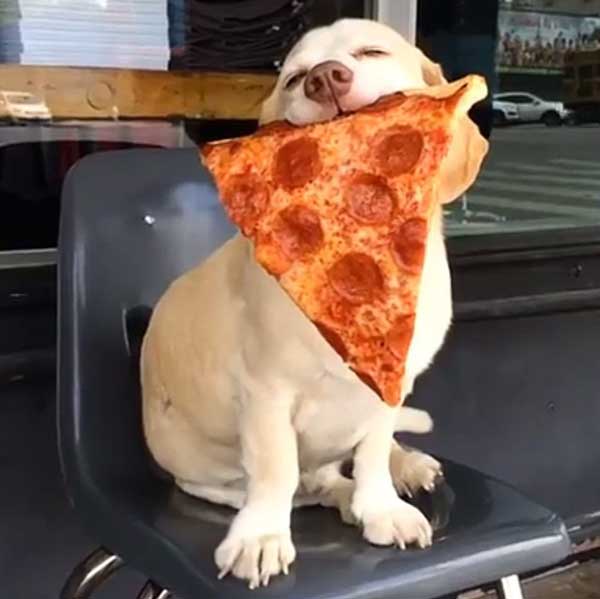 imgur.com
#7 My grandad a couple weeks ago on his 95th birthday. He said, "At least now I can stop worrying about dying young."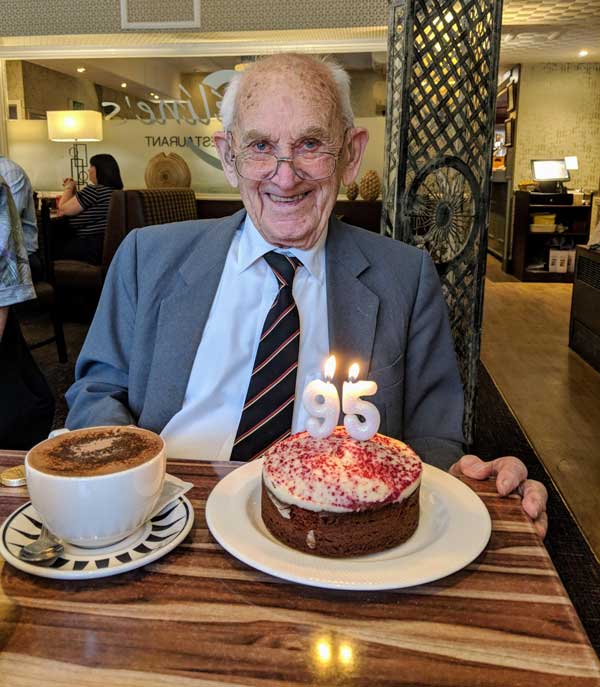 Adam_Rennie / Via reddit.com
#8 Someday I want to be as happy as my daughter is in a swing.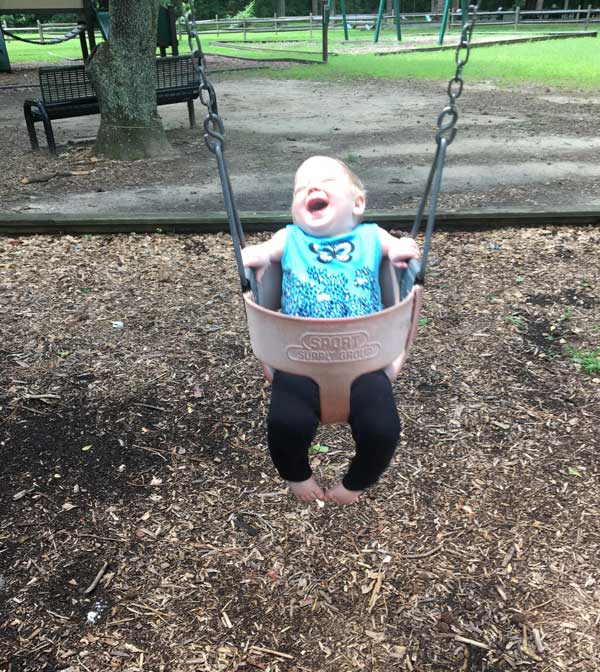 T8ERTOT / Via imgur.com
#9 Nothing is more fun than bubbles!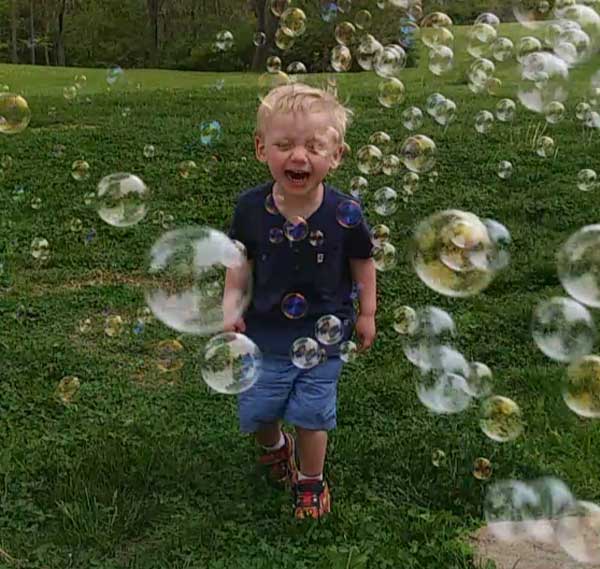 imgur.com
#10 I gave a local homeless musician my old first acoustic guitar. He's so happy now that he can play whenever he wants.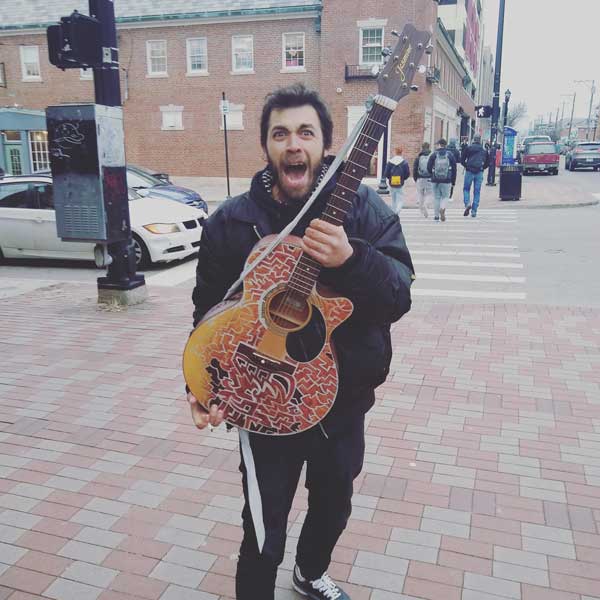 XenithSkylord / Via reddit.com
#11 I told her that her eyes were closed.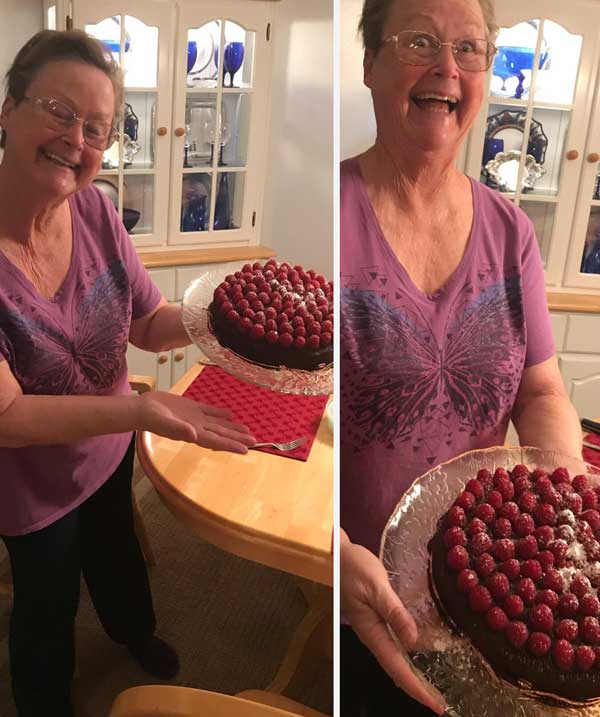 bbbbizza / Via reddit.com
#12 My 92 year old grandma said she's never been to see Santa. Change of plans this Christmas.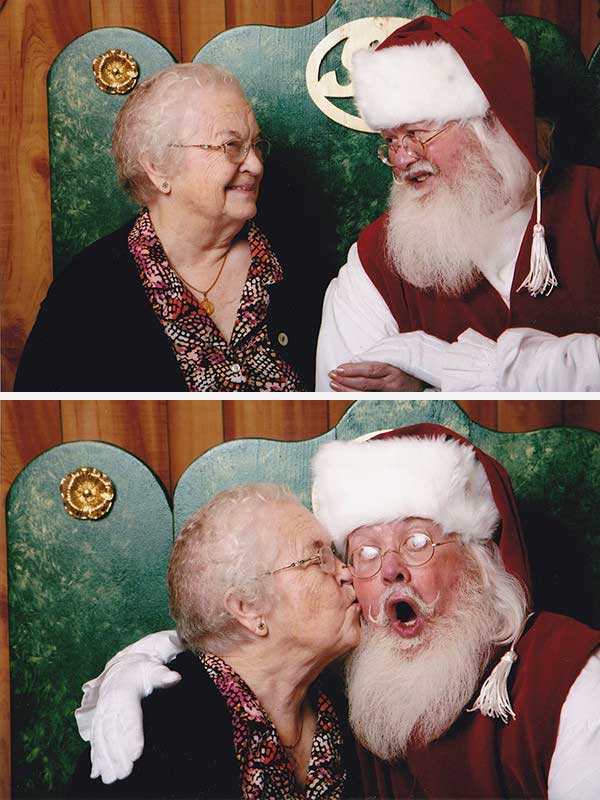 imgur.com
#13 My wife captured a moment of my daughter and I on the train while she was "booping" my nose with hers. Pure happiness.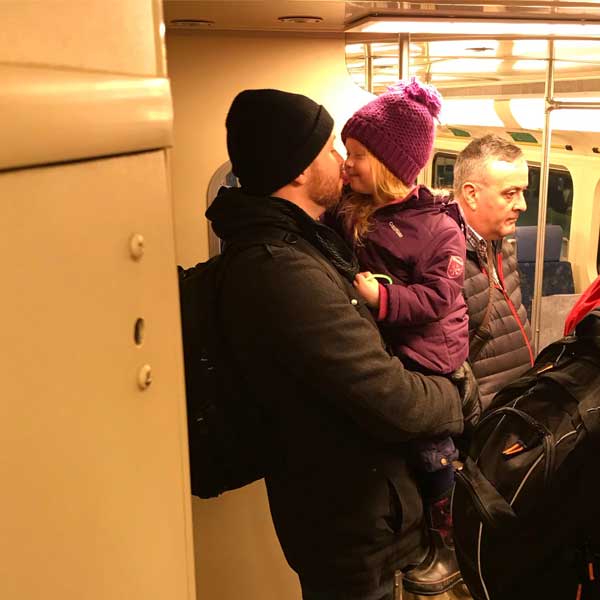 JakeBrownPhoto / Via reddit.com
#14 To the guy who won all these tickets in Niagara, you rocked!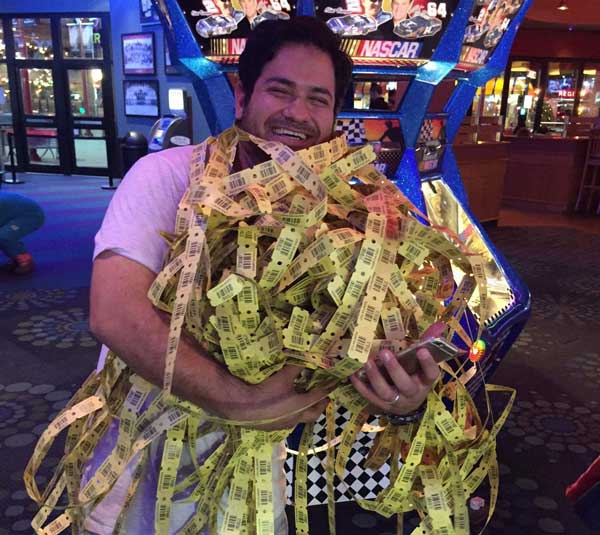 mandie555 / Via imgur.com
#15 My husbands face when the hummingbird feeds from his hand.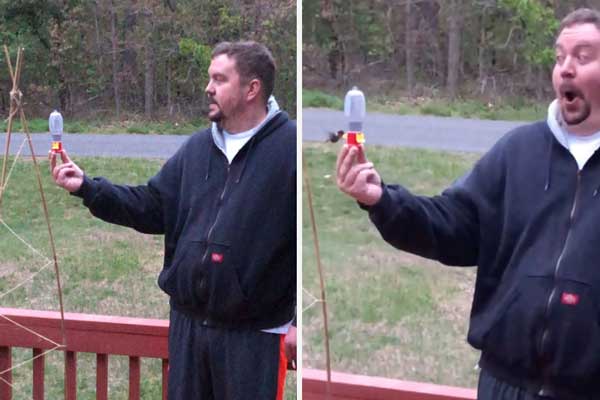 dawnsster / Via reddit.com
Preview photo credit: haidernawaz99 / reddit.com