15 Crazy Facts To Truly Blow Your Mind
Don't you dare say, "I thought everyone knew that!"
#1 Yep, yellow watermelon is a real thing.


acheatingvegan / Via twitter.com
#2 An ampersand (&) is a ligature for the word 'et'.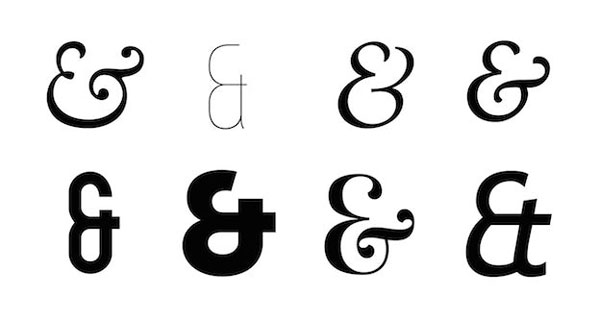 yourpappalardo / Via twitter.com
#3 The green and brown M&Ms are lesbians.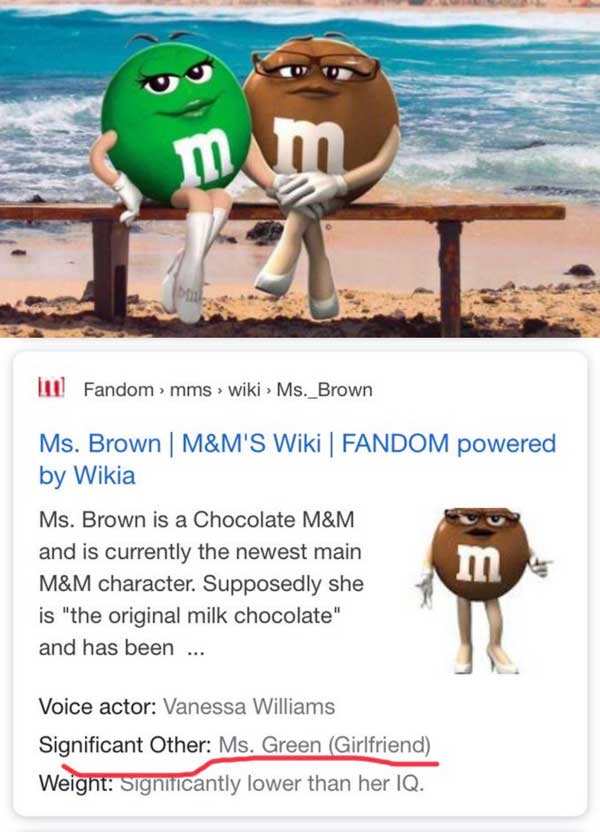 JayyKess / Via twitter.com
Mars, Inc. (who make M&M's) hasn't officially confirmed this, but they've suggested it, as this deep dive explains.
#4 Blood isn't blue inside our bodies!
#5 Jonah Hill and Beanie Feldstein are brother and sister.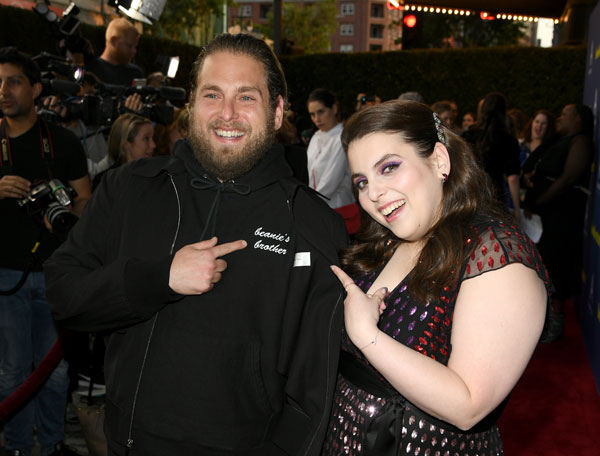 Kevin Winter / Getty Images
You know Jonah from Superbad, 21 Jump Street, Moneyball, and The Wolf of Wall Street. You know Beanie from Lady Bird and Booksmart.
#6 When you say "buttload" you're actually being a classy Brit!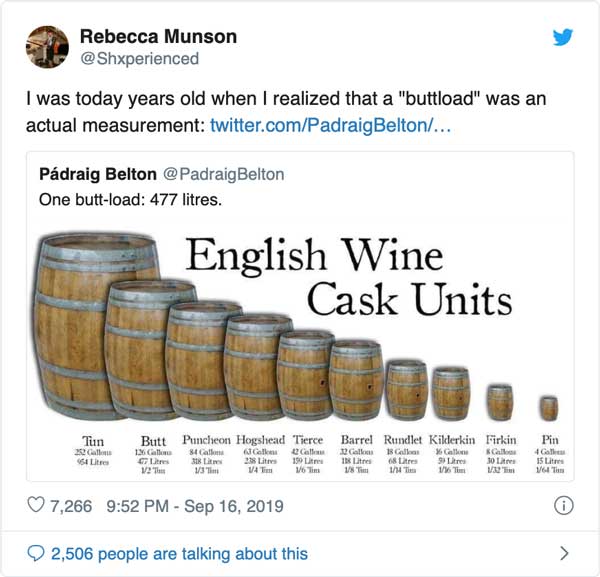 Shxperienced / Via twitter.com
#7 Manger is a box animals eat out of.
#8 The clock icon on the iPhone also gives you the time.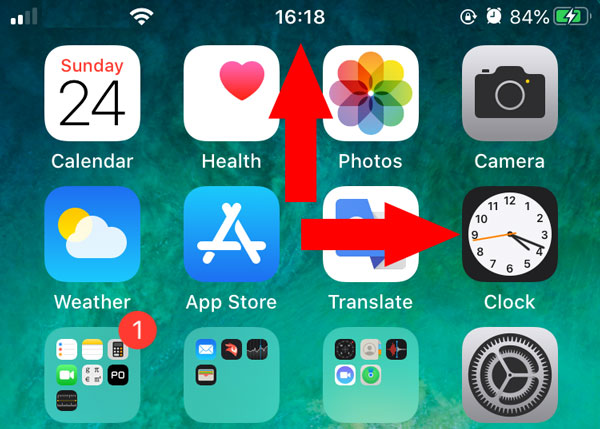 Benny / Via 9to5buzz.com
#9 The government controls daylight savings.
#10 It's true! It was James Earl Jones and Madge Sinclair in both films.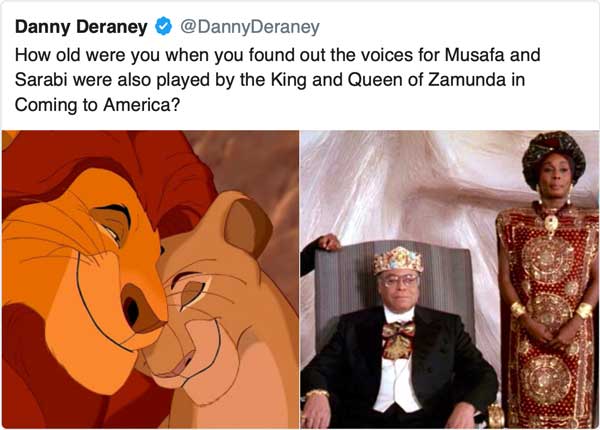 SheaCoulee / Via twitter.com
#11 Hollywood arts high school from Victorious is actually Burbank high school.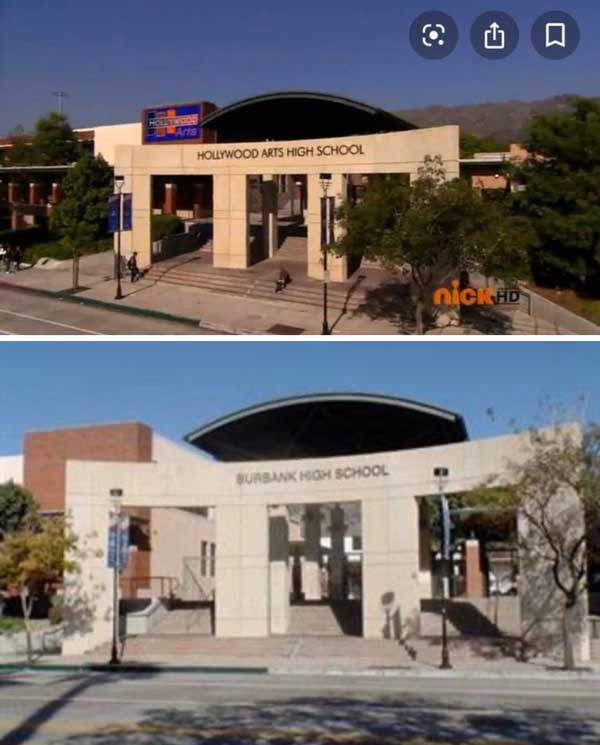 KAbasyan / Via twitter.com
#12 Prince wrote "Manic Monday" in 1984, and recorded it as a duet for the band Apollonia 6's self-titled album; however, he eventually pulled the song. Prince actually wrote a lot of great songs popularized by other artists.
#13 Photographers ask you to say "cheese" before a photo because the word makes your mouth smile.
#14 The thorns in the Out of the Woods music video literally spell out "Out of the Woods".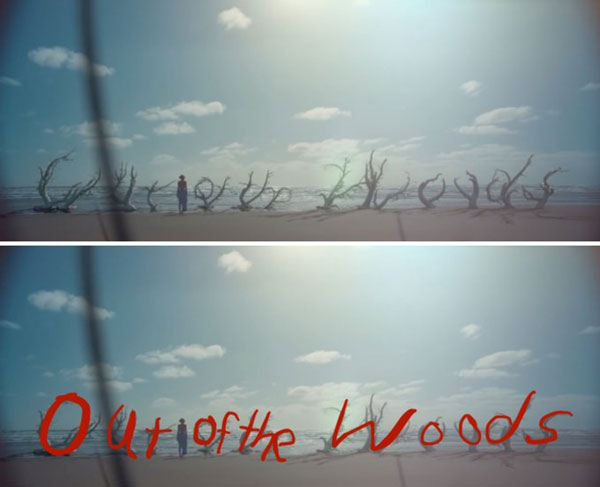 blesstherain13 / Via twitter.com
#15 American Gothic depicts a farmer and his daughter, not his wife.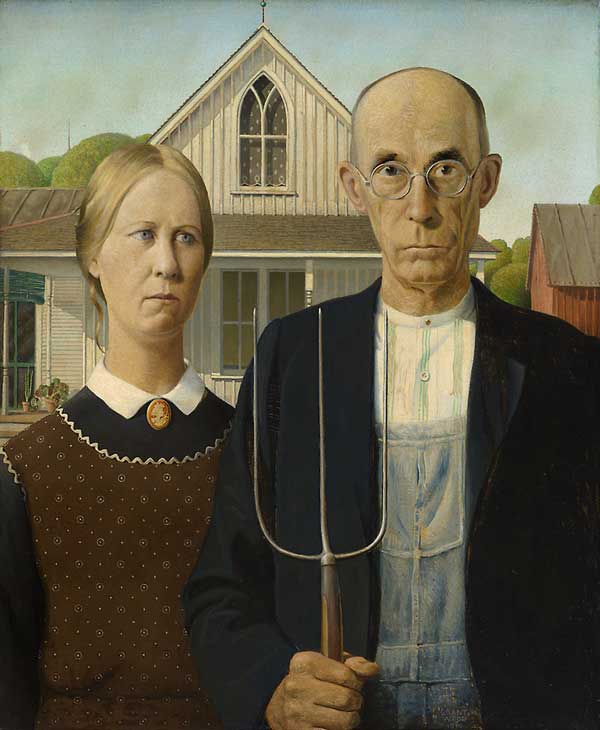 ThatEricAlper / Via twitter.com
There is some disagreement about whether the woman was, in fact, his wife or daughter.
Preview photo credit: yourpappalardo / twitter.com