12 Seals Who Can't Contain Their Laughter
All of them know how to have fun. And their laughter is so contagious, you might catch it as well!
Pinnipeds, commonly known as seals, are a widely distributed and diverse clade of carnivorous, fin-footed, semiaquatic marine mammals.
#1 Is this seal a navy SEAL?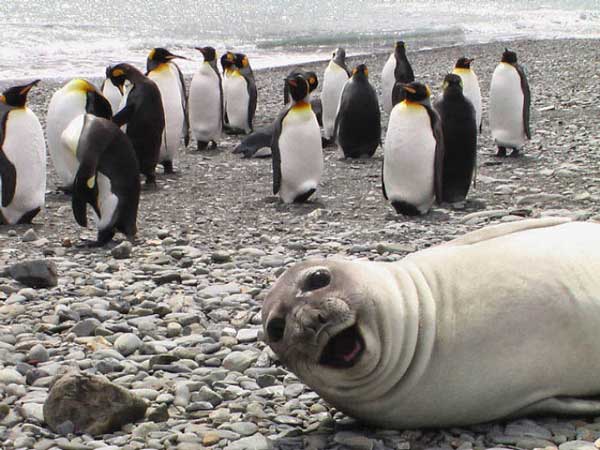 unknown
There are 33 species of pinnipeds living in the world today, most of which are known as seals.
#2 So I says to him, I says what do you wanna to tonight Marty.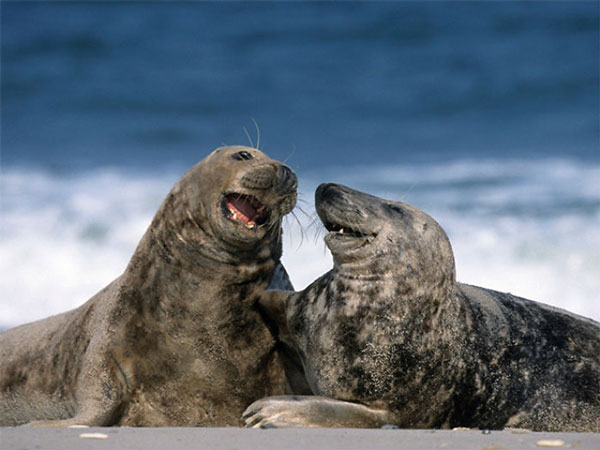 unknown
#3 So precious!!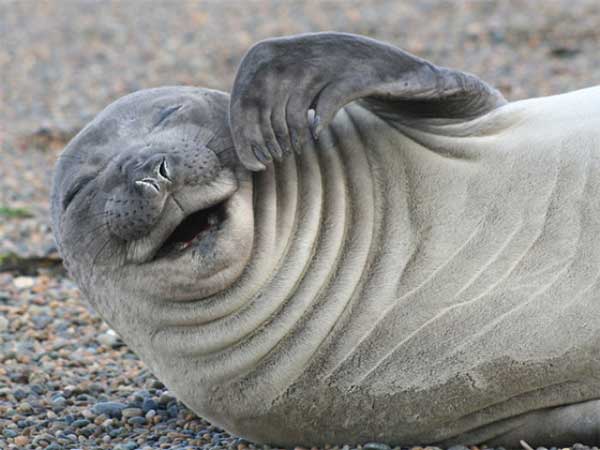 unknown
They range greatly in size, from the gargantuan southern elephant seal, which can weigh more than a pickup truck, to the relatively slender, 100-pound Baikal seal.
#4 Welcome to Banana Island, Population: Him.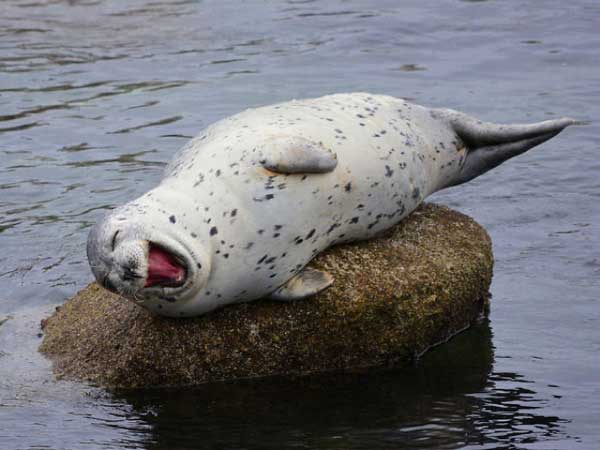 unknown
All seals have feet shaped like fins.
#5 Oh, you are so SEALLY :)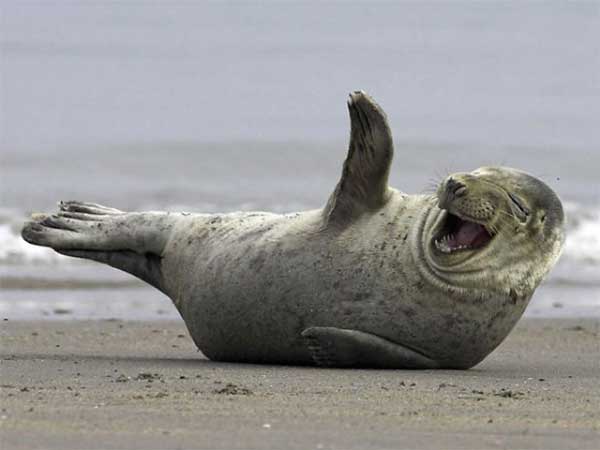 unknown
#6 This one's facepalming too. Must have been a dad joke.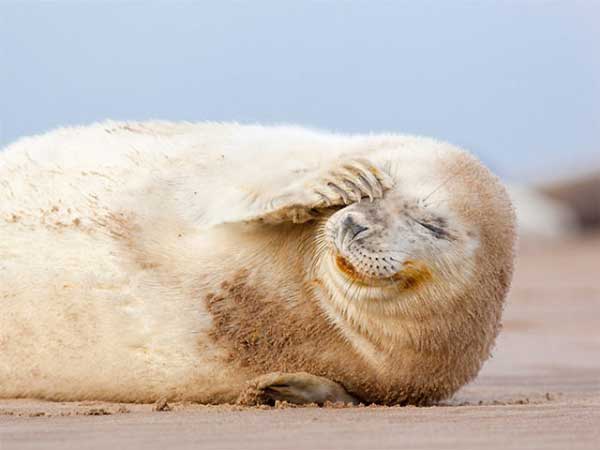 unknown
#7 Oh, he is a chonky floof.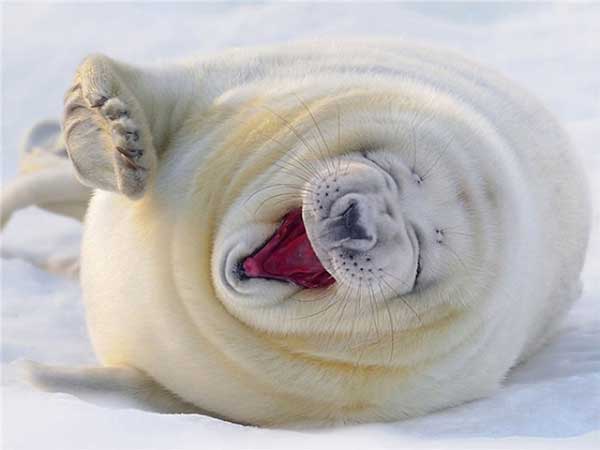 unknown
All of them are considered semi-aquatic marine mammals.
#8 Stop tickling me! I can't stand it anymore...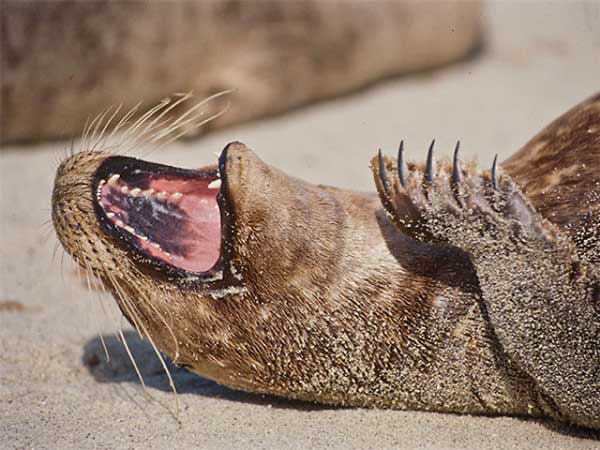 unknown
#9 That's the SEALiest thing I've ever heard.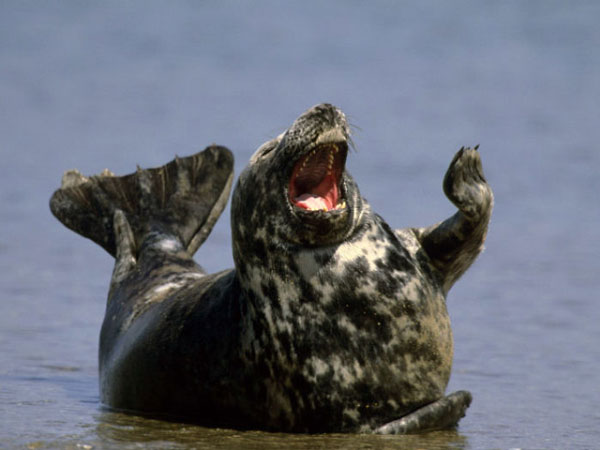 unknown
#10 That's too funny!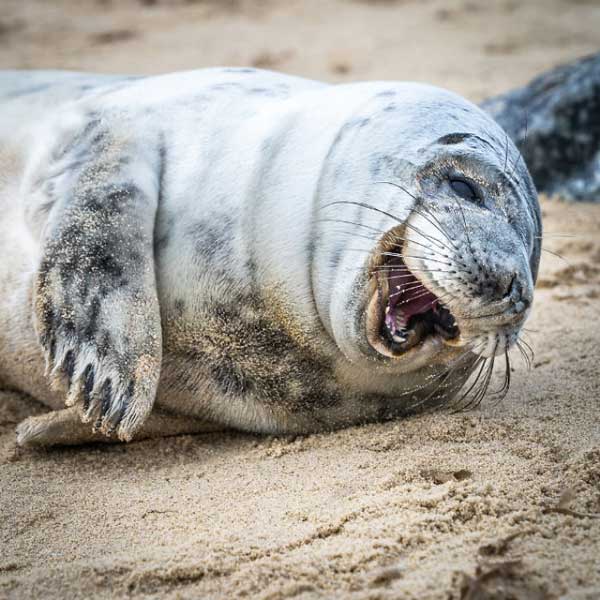 barrywebb / Via ephotozine.com
#11 A seal and a penguin both walked in a bar....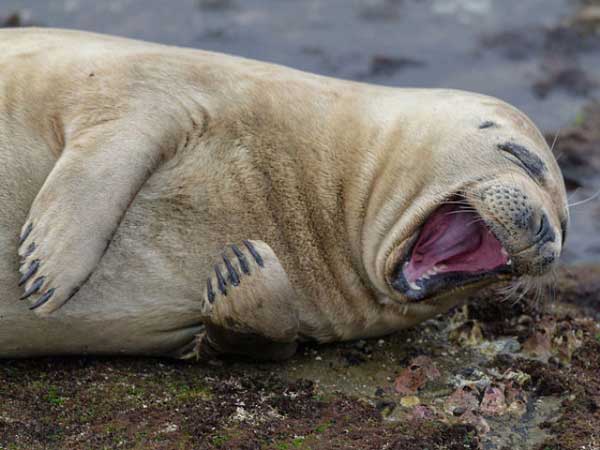 unknown
#12 I not fat, I poofy.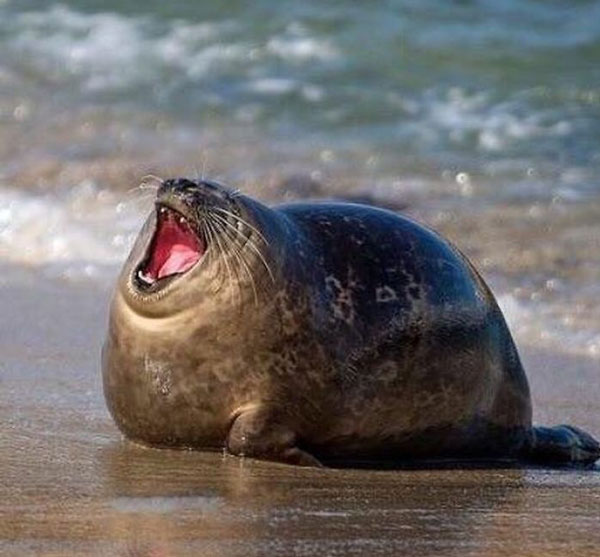 chubbysealsarecute / Via instagram.com
Preview photo credit: unknown