15 Software Fails That Are Way Funnier Than They Should Be
Relax, everything is good!
#1 Thanks for the help, Siri!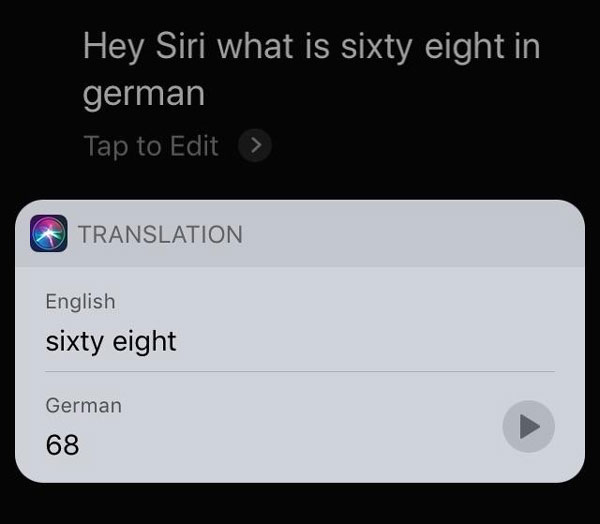 Achtundsechzig btw.
reddit.com
#2 Yesterday I told Siri to remind me to get dye today and her sent me this.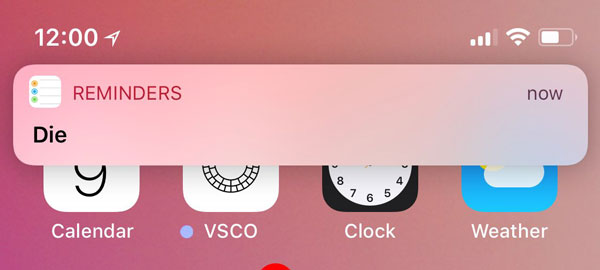 Homonyms are such a bliss to virtual assistant.
sardonicheight / Via twitter.com
#3 I got a coupon code for 30% off Bluetooth headphones that ended up being 98% off when I entered the code.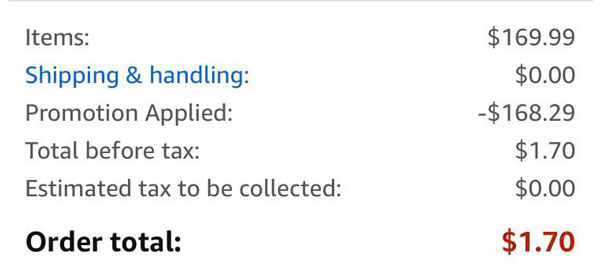 BUT WHERE IS THE LINK TO THE PRODUCT AND WHAT IS THE PROMO CODE.
jessie_jaaaayyy / Via reddit.com
#4 I was driving, and my phone vibrated in my pocket to tell me this.



Aah, the irony.
FreakJob99 / Via reddit.com
#5 Thanks for having my back Tinder, I guess...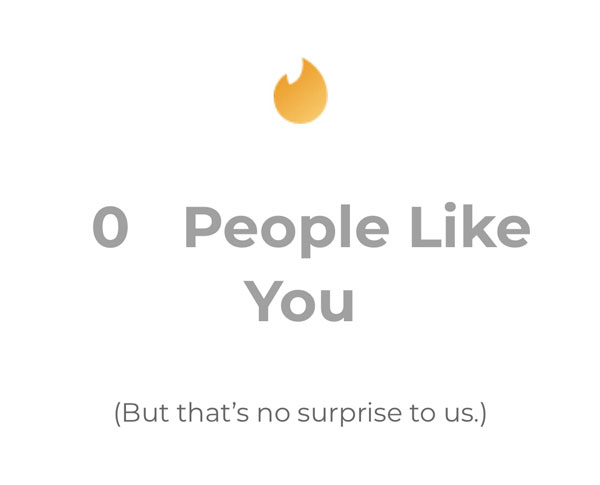 Feel sorry for you since you didn't even get the customary fakes to like you...
SovietWaffles / Via reddit.com
#6 Ah yes the ultimate relaxation.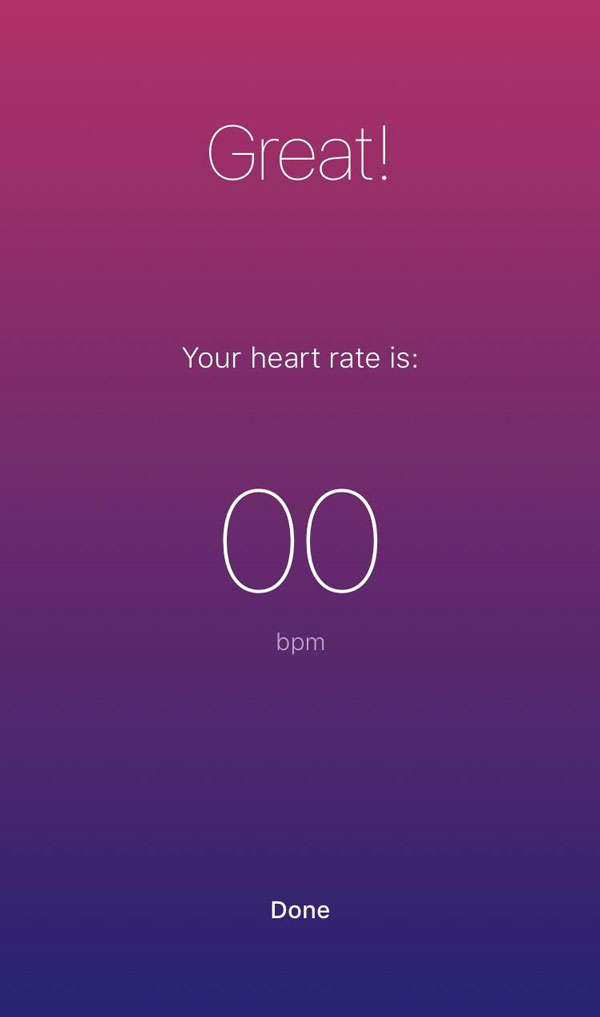 Great! You're dead!
HCBeatZ / Via reddit.com
#7 How?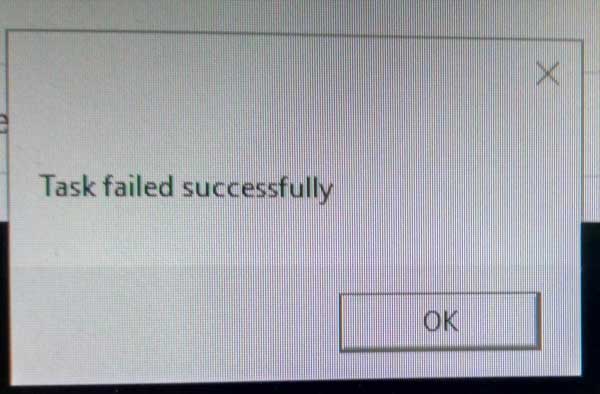 Messagebox.show("Task failed successfully");
The_Quantum_Alpha / Via reddit.com
#8 Yes, that's exactly how bridges work!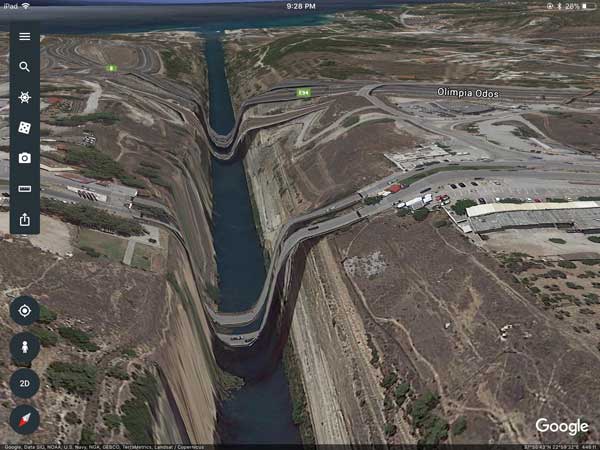 Reminds me of City skylines.
Lothken / Via reddit.com
#9 What the hell did I do...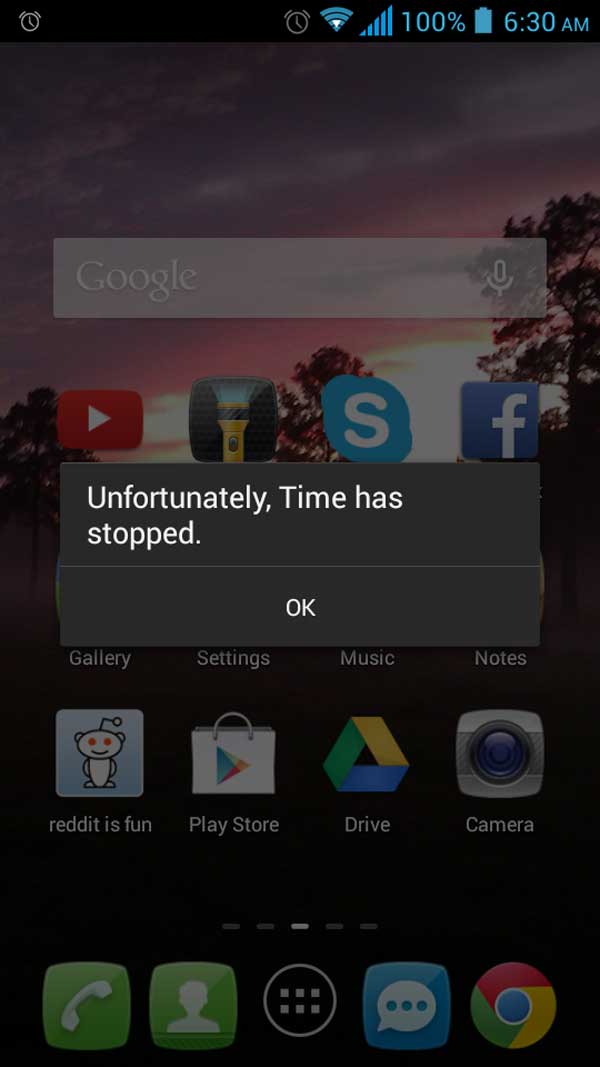 Why did I try to touch the okay button?
thebeast5268 / Via reddit.com
#10 Did my dog just discover teleportation?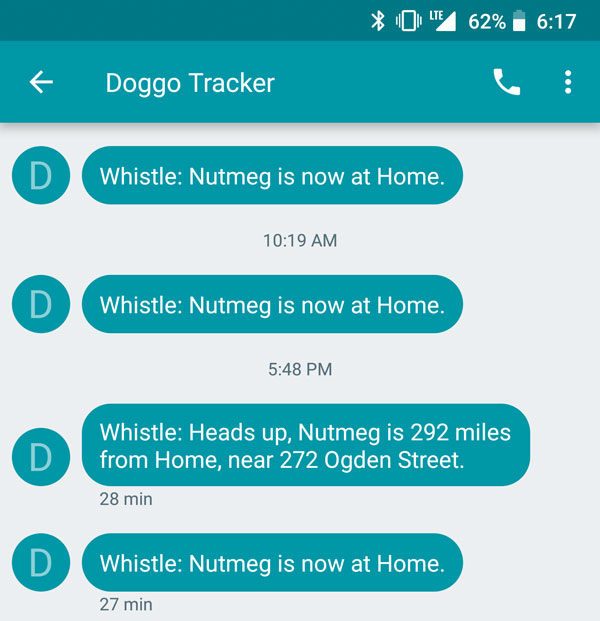 Someone on Ogden St. just opened a cellophane snack package.
Junkanator / Via reddit.com
#11 Could not copy files because no.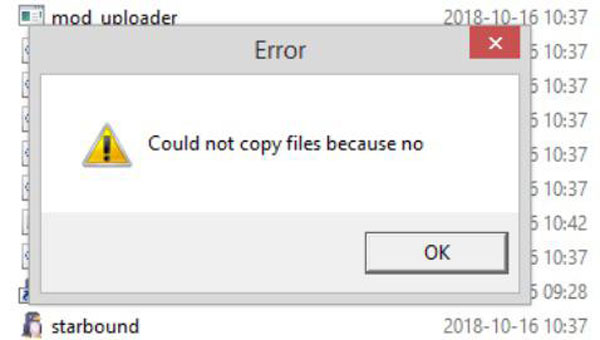 I'm sorry I just don't feel like it.
98otiss03 / Via reddit.com
#12 Everything is good.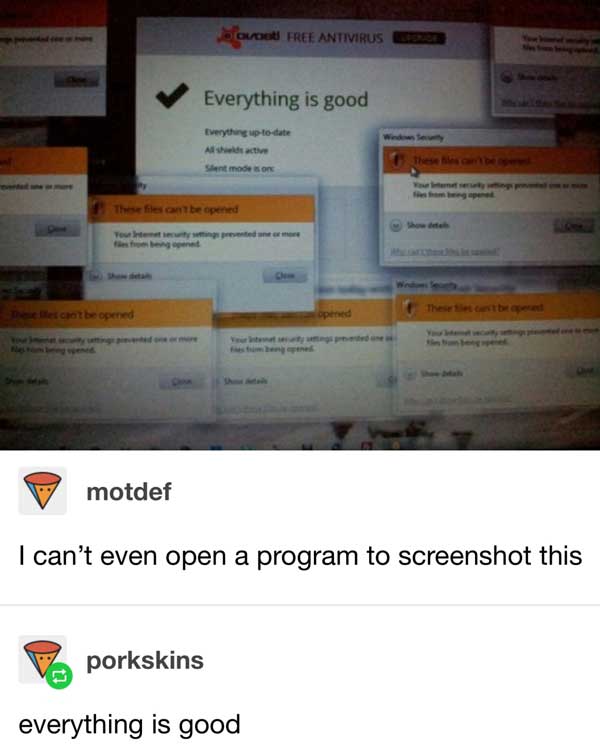 Everything is good.
kickmuncher3 / Via tumblr.com
#13 I think my Uber driver is in trouble.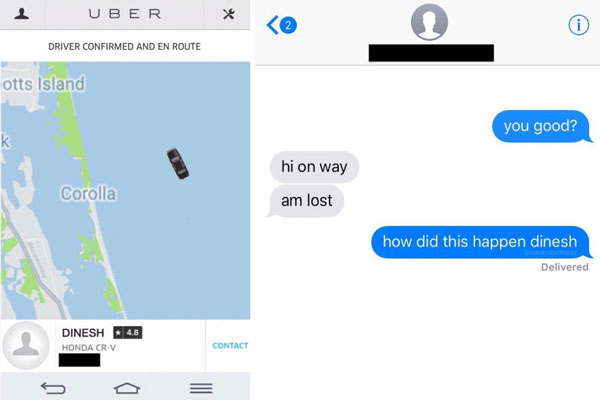 He can fly. He stole Mr. Weasley's car clearly.
decentbirthday / Via twitter.com
#14 Setting a reminder.



But the reminder string is on the wrong finger...
CouncilmanEnyap / Via reddit.com
#15 EVERYTHING IS BROKEN.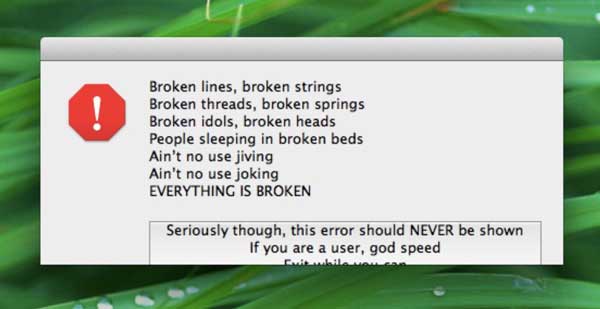 Congratulations, you just broke EVERYTHING!
reddit.com
Preview photo credit: SovietWaffles / reddit.com